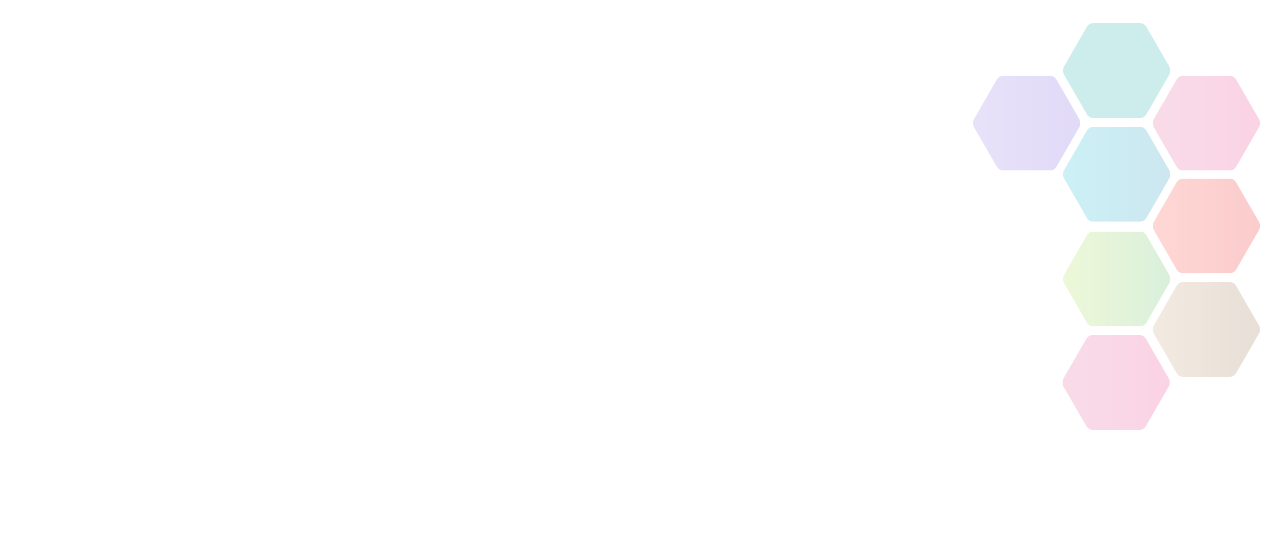 Lacrosse
Lacrosse is a team game where goals are scored by shooting a ball into a net, using a stick with a pocket on the end, called a crosse.
An Overview of Lacrosse
There are different versions of the game:
Men's lacrosse is a contact sport so players wear protective clothing including helmets, gloves and arm padding.
Women's lacrosse only involves contact between sticks.
Mixed lacrosse is played by both men and women or boys and girls.
Pop-lacrosse, is completely non-contact, even between sticks. It is mainly played by six to 12-year olds.
Find Lacrosse Activities Near You
Use the search below to find local activities near you.
National Governing Bodies
Contact Name

General Information

Contact Email

info@englishlacrosse.co.uk

Contact Telephone

0843 658 5006
England Lacrosse
http://www.englishlacrosse.co.uk/vsite/vtrial/page/home/0,11065,5106-163779-180996-34653-159497-custom-item,00.html