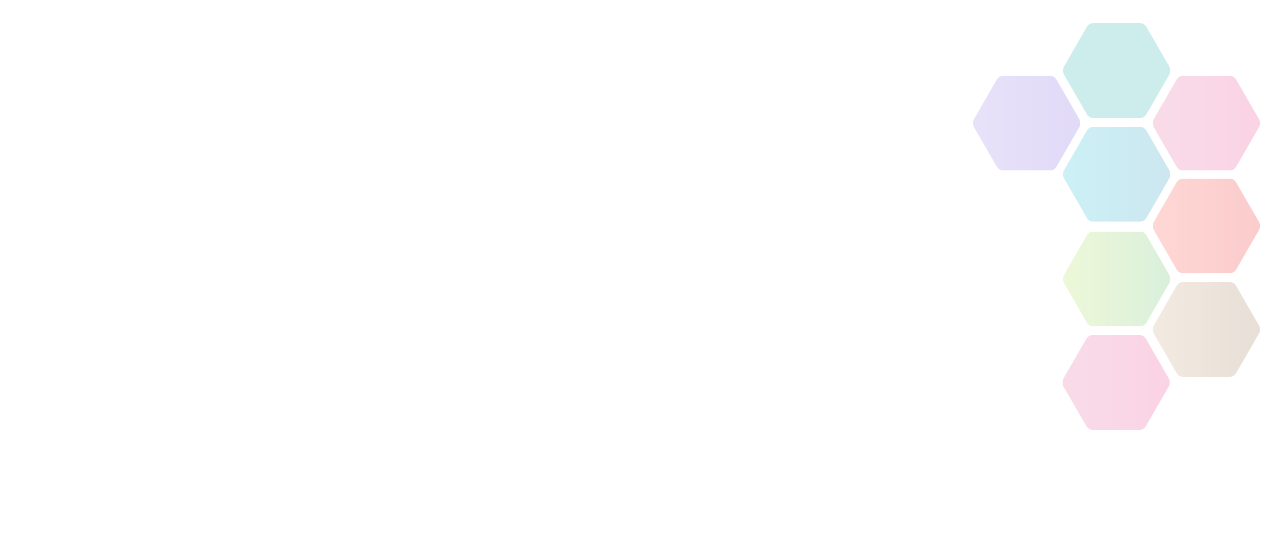 Multi-Sport
Events or activity sessions that involve participation in a range of activities.
An Overview of Multi-Sport
A multi-sport event is an organised sporting event, often held over multiple days, featuring competition in many different sports between organized teams of athletes.
A multi-sport activity session may involve taking part in a number of different sports of activities in the same session, to give you the opportunity to try a variety of activities.
Find Multi-Sport Activities Near You
Use the search below to find local activities near you.