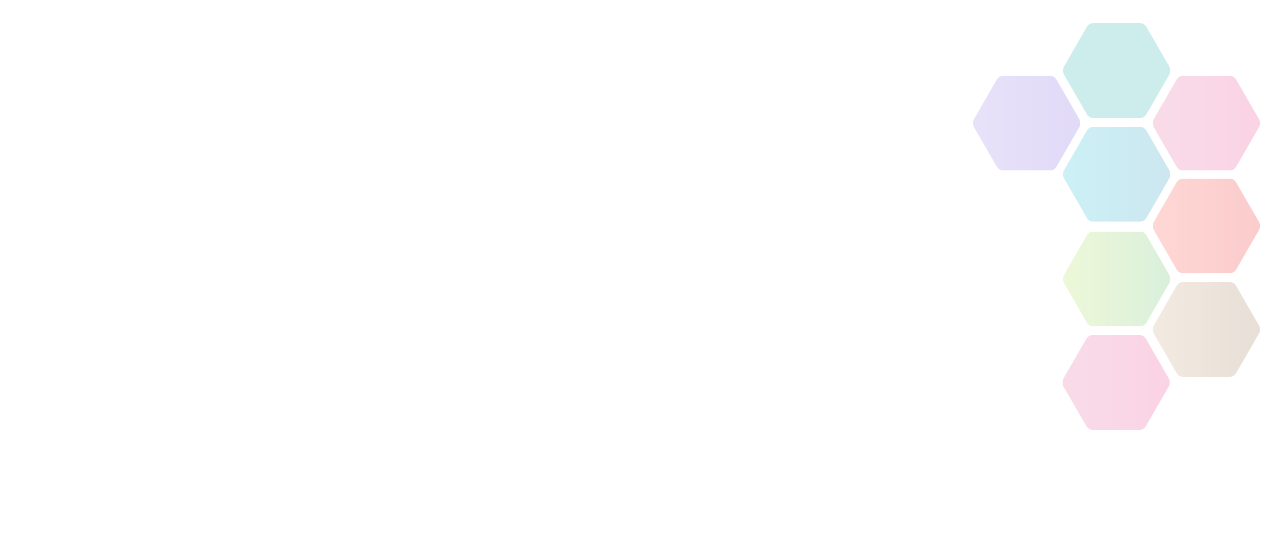 Padel Tennis
Padel is a form of tennis that is easy to play, fun and extremely sociable. The rules are broadly the same as tennis, although you serve underhand and the walls are used as part of the game with the ball allowed to bounce off them.
See Also:
An Overview of Padel Tennis
Padel Tennis is played mainly in a doubles format on an enclosed court about a third of the size of a tennis court and can be played in groups of mixed ages and abilities, as it is not power dominant. The speed of the game, combined with the smaller size of a padel court, makes singles play difficult, and most padel matches feature two pairs of players. Scoring is similar to Tennis, a set is won when a team wins six games and there is at least two games difference – failing that the set is decided by a tie-break. Matches are best of three sets.
Benefits
Easy to play for all ages and abilities as the ball strike is made close to the hand and body.
Rewarding at any level, it has a rapid learning curve which has low emphasis on technical skill and power.
Smaller enclosed court means play is continuous, so you are never 'ball collecting'.
Played as doubles it is very sociable and between four is inexpensive.
Promotes teamwork.
Great aerobic workout.
Equipment
Some padel courts are designed especially for singles, but around 90% of all padel courts in the world are doubles specific. The racquet is made from solid composite with air holes while the balls are sponge rubber.
Facts
Mexican businessman Enrique Corcuera set up the first-ever padel court at his holiday home in Acapulco in 1969. He surrounded his court with walls and a metallic fence of up to four metres on all sides, designed to prevent the ball from escaping onto his neighbour's land.
At a professional level, only doubles is played on the World Padel Tour, the leading competition for elite players.
Find Padel Tennis Activities Near You
Use the search below to find local activities near you.
National Governing Bodies
Contact Name

General Information

Contact Email

info@lta.org.uk

Contact Telephone

020 8487 7000