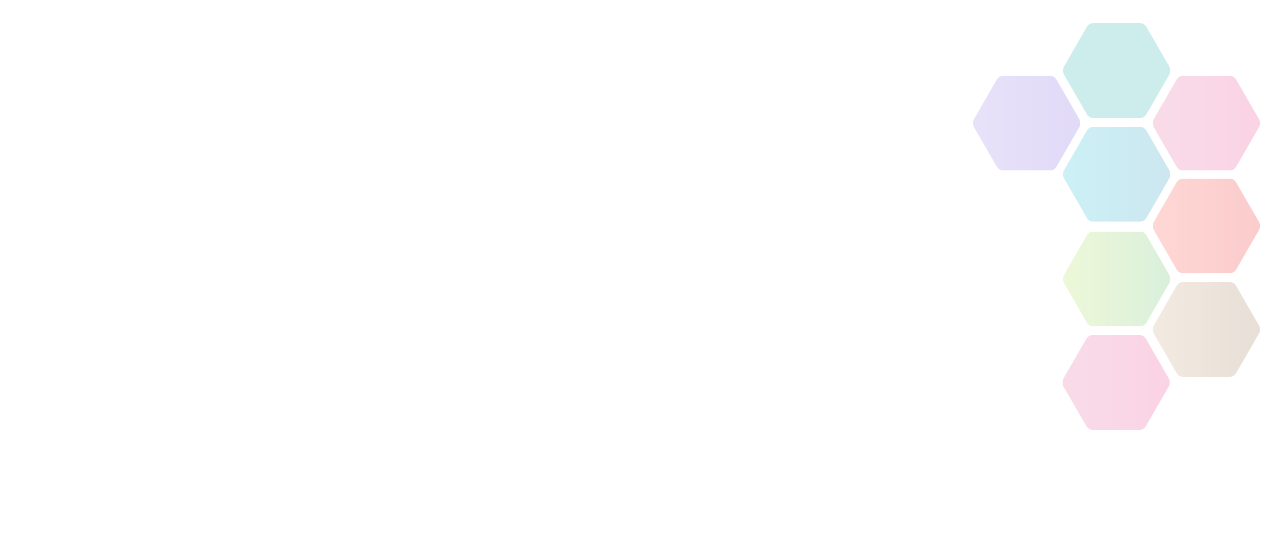 Rollerblading/Skating
Travelling using skates with wheels.
An Overview of Rollerblading/Skating
Rollerskating involves travelling using skates with four wheels in a square, and generally takes place in skate halls. Rollerblading also known as Inline Skating involves traveling using a type of roller skate in which the wheels are set in a single straight line under the boot and takes place in skate parks.
Find Rollerblading/Skating Activities Near You
Use the search below to find local activities near you.
National Governing Bodies
Contact Name

General Information

Contact Email

brsf@btinternet.com