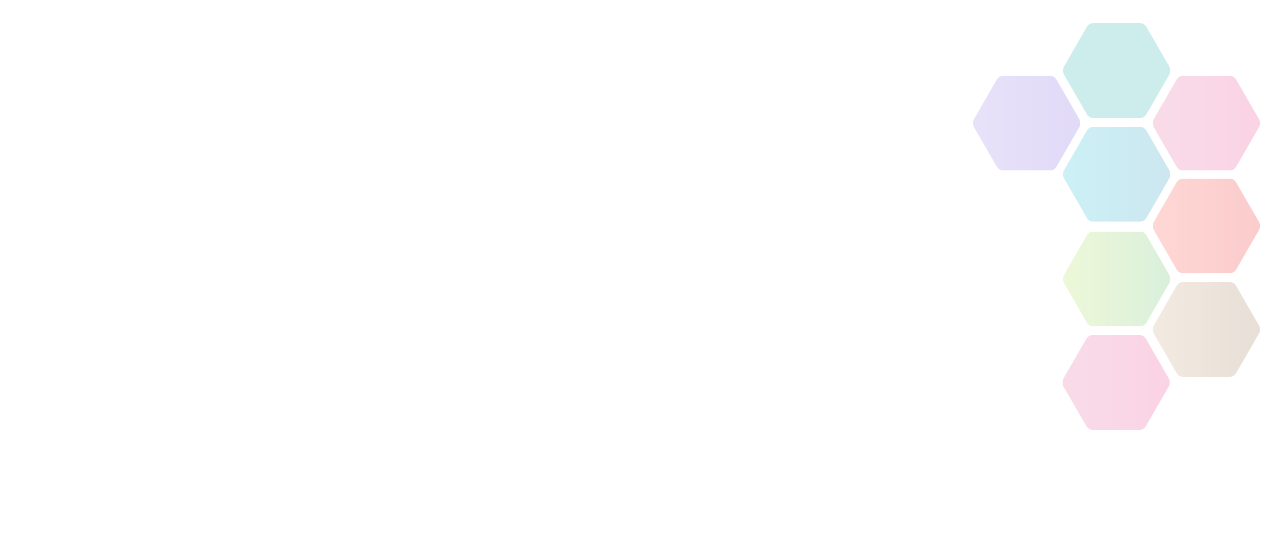 Rowing
Rowing is a fantastic sport which anybody of any age, size, shape or ability can take part in. You can row recreationally or competively either indoor on the indoor rowing machine or outdoor in either sliding seat boats (those seen on the TV) or fixed seat rowing boats.
An Overview of Rowing
Rowing will help you get fit and you can do it indoors, on the coast, or inland on our miles of rivers, canals and lakes.
Rowing can be either recreational (focusing on learning the technique of rowing) or competitive (athletes race against each other in boats). There are a number of different boat classes in which athletes compete, ranging from an individual shell (called a single scull) to an eight person shell with coxswain (called a coxed eight).
Find Rowing Activities Near You
Use the search below to find local activities near you.
National Governing Bodies
Contact Name

General Information

Contact Email

info@britishrowing.org

Contact Telephone

020 8237 6700