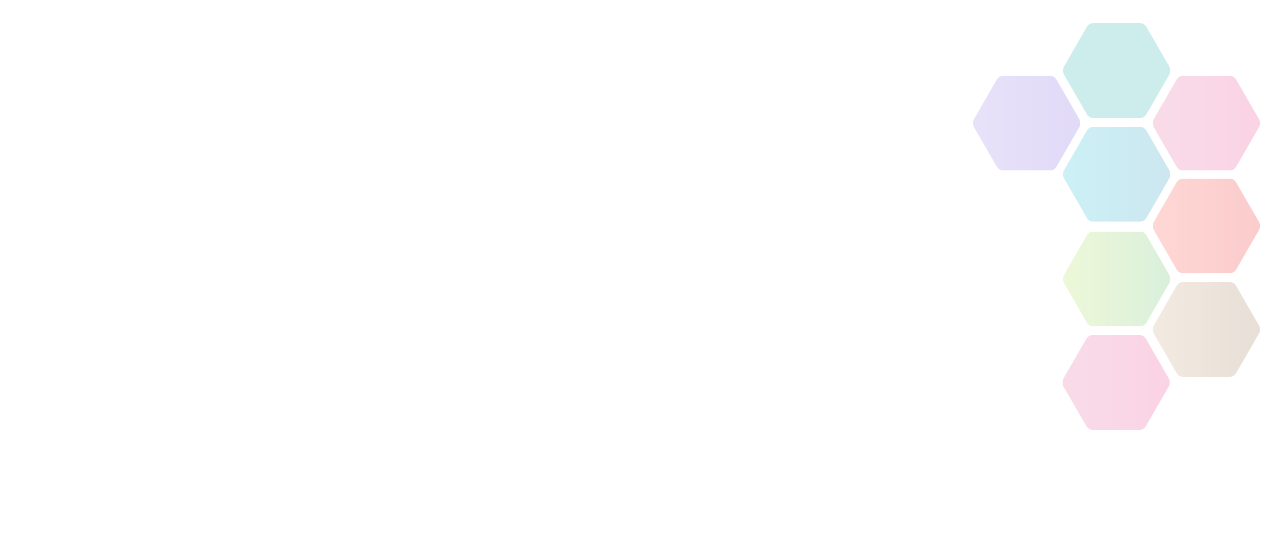 Running
Running is a form of exercise that can be done at anytime and anywhere.
See Also:
An Overview of Running
For the majority of people, running is a way to keep fit as it can be done at any pace, over any distance. But at a competitive level there are many different distances for events, from the 100m to ultra-marathons, all of which require different training and techniques.
Running is for everyone. It is the perfect way to get active - it's free and you can start right outside your front door. Comfortable sports clothing and a suitable pair of trainers is all you need.
Leicester-Shire & Rutland Sport and Run Together believe running / jogging is for everyone and is most fun when shared with others. Try one of our group runs to find out for yourself...
Find Running Activities Near You
Use the search below to find local activities near you.
National Governing Bodies
Contact Name

General Information

Contact Telephone

0121 713 8400
Contact Name

General Information

Contact Telephone

0121 347 6543

Contact Email

enquiries@englandathletics.org