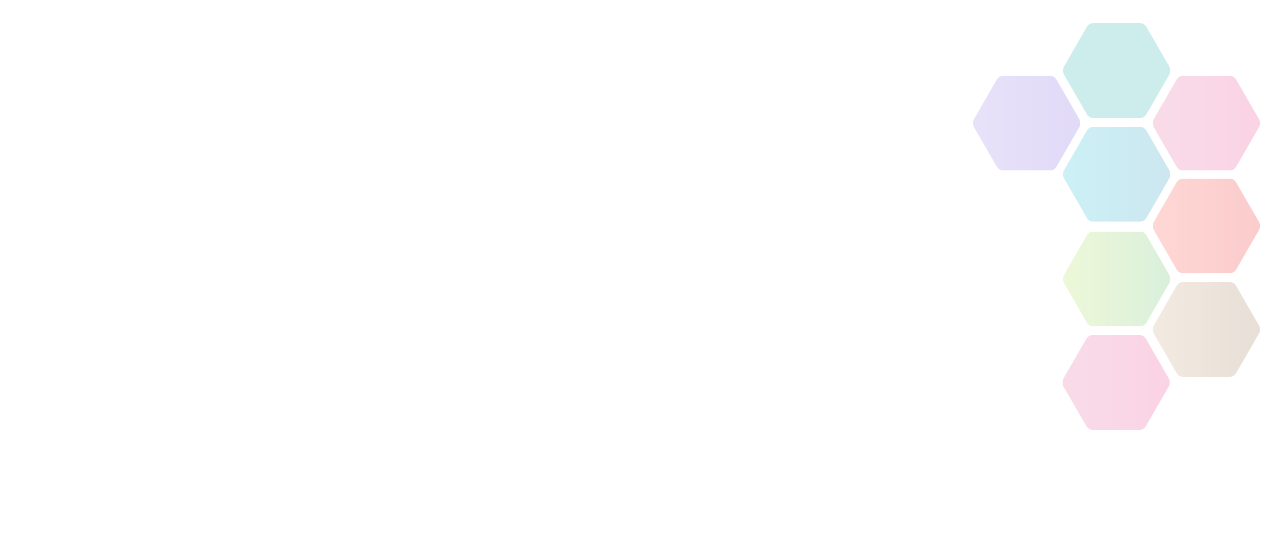 Softball
Softball is a direct descendant of Baseball, only the ball is bigger.
See Also:
An Overview of Softball
One team is on offence, the other on defence. The team on offence take it in turns to hit the ball and run as far around the pitch as possible before the ball is caught by the other team. The defence team catch members of the opposing team out by catching the ball mid-air or throwing it to a member of their own team who is defending a base.
It's a fast, fun and sociable game and you only need a glove, bat and ball to get started.
Benefits
It's a team sport so it's the perfect way to make friends and batting and catching the ball helps improve reactions and concentration.
Find Softball Activities Near You
Use the search below to find local activities near you.
National Governing Bodies
Contact Name

Head Office

Contact Telephone

020 7453 7055