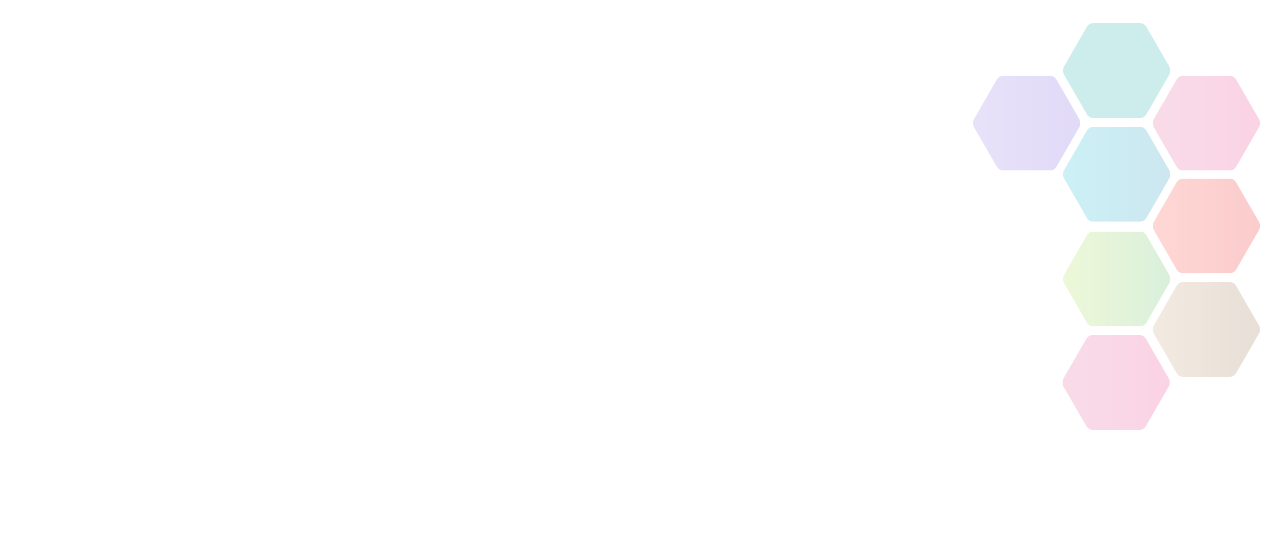 Taekwondo
Korea-inspired taekwondo requires patience, self-discipline, dedicated training - and seriously flexible legs!
An Overview of Taekwondo
Taekwondo is the national sport of South Korea. In Korean Taekwondo may be translated as "the art of the foot and fist" or "the art of kicking and punching."
The second Olympic discipline, taekwondo requires effective self-defence, strength development and cardiovascular fitness, all developed through a combination of mental and physical training.
Find Taekwondo Activities Near You
Use the search below to find local activities near you.
National Governing Bodies
Contact Email

membership.services@britishtaekwondo.org

Contact Telephone

01623 382020