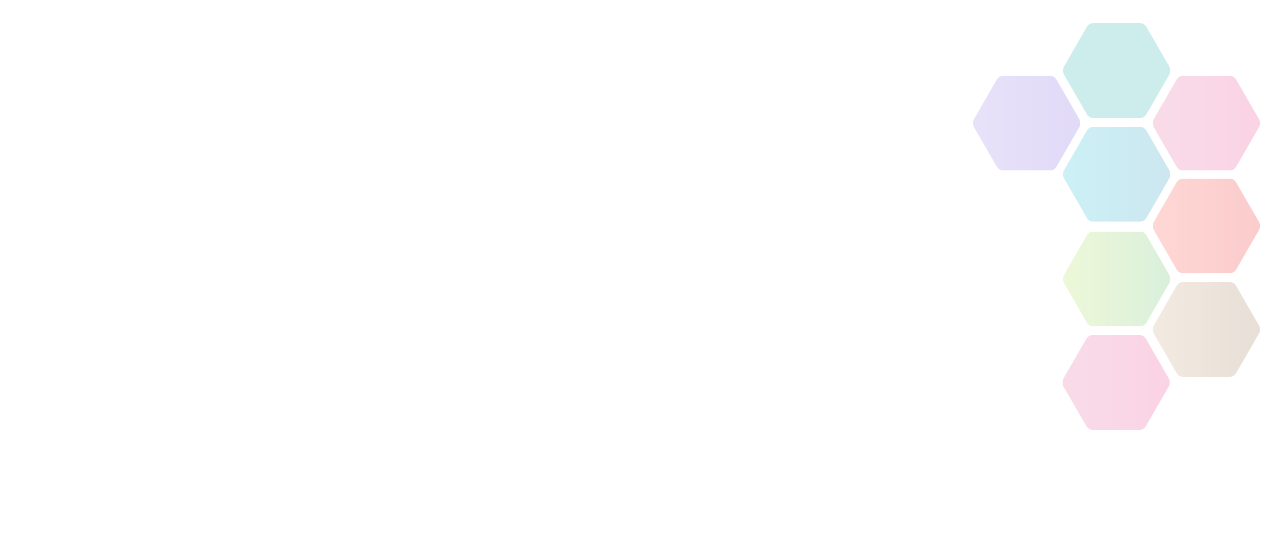 Tennis
Tennis or lawn tennis is a racquet sport. It enjoys a long and proud history.
An Overview of Tennis
The game has evolved - it's now an Olympic Sport. The rules of the modern game are easy to learn. It's played between either two players (singles) or two teams of two players (doubles). Players use the racquet to this the ball over the net into the opponent's court.
Serve, volley, backhand, forehand, deuce, 40-love, advantage - so many terms in tennis that may confuse those of you who have never played. But the aim of the game is pretty simple, hit a tennis ball over the net with your stringed racquet and inside the designated lines.
Find Tennis Activities Near You
Use the search below to find local activities near you.
If you're looking for a fun activity for your kids then look no further. Tennis For Kids is a free 6-week coaching course packed full of action packed games and activities designed as the perfect in
Want to know about social tennis on Tennis Tuesdays? or have an experience to share? #TennisTuesdays
ennis Xpress aims to teach adults new to tennis or returning to the sport to play the game in 10 hours.
National Governing Bodies
Contact Name

General Information

Contact Email

info@lta.org.uk

Contact Telephone

020 8487 7000