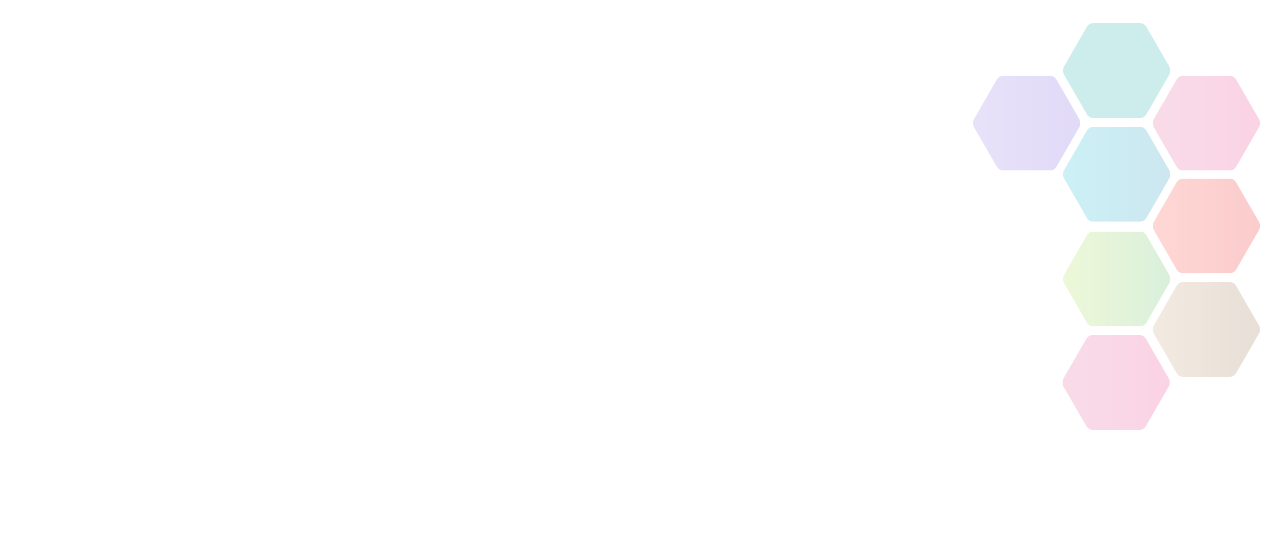 Volunteer Coordinator for Fitmums & Friends
We are seeking a CLUB CO-ORDINATOR for a brand new Fitmums & Friends running group in Harrogate. We would love to hear from you if you would like to become part of the exciting voluntary Fitmums & Friends network by leading the development of a new group based at North Yorkshire Sport Offices, Harrogate High School, Ainsty Road. This is a voluntary role.
Date

Ongoing

Venue

Harrogate Fitmums & Friends

Sport / Physical Activity

Contact

Vickie Hillier / 07988670030 / vhhillier@yahoo.co.uk

Tags
Volunteer Coordinator for Fitmums & Friends
Exciting Volunteering Opportunity - Harrogate
We are seeking a CLUB CO-ORDINATOR for a brand new Fitmums & Friends running group in Harrogate. We would love to hear from you if you would like to become part of the exciting voluntary Fitmums & Friends network by leading the development of a new group based at North Yorkshire Sport Offices, Harrogate High School, Ainsty Road. This is a voluntary role.
Background
Fitmums & Friends started in 2009 when a busy working mum in an East Yorkshire village wanted to combine a love of running with making more friends. It started as an informal run session based in the driveway of her house but quickly grew. The systems of support developed were attractive to increasing numbers of people and today there are 6 Fitmums & Friends Clubs in Yorkshire with more than 850 members. Fitmums & Friends is a not for profit social enterprise which provides stimulating, fun and challenging activities within communities. Since the creation of that first group in East Yorkshire, further groups have emerged led by passionate individuals keen to create a Fitmums & Friends offer in their own local communities. A wide range of activities are now offered including running (group runs and coached sessions), fitness walking, buggy boot-camp, buggy burn, junior athletics, cycle squad and an inter-generational Choir. Fitmums & Friends is for everyone – not just mums, you don't even need to be fit; men, dads, grandparents are all welcome.
The aim of a Fitmums & Friends running group is to offer a complete range of distances at EVERY session. Therefore a 1,2,3,4,5 and 6 mile run is offered to enable people of all abilities to attend. All the distances are led by a trained run leader ensuring appropriate warm up takes place and post run stretching. Groups meet weekly but can expand to offer more sessions a week and to offer more activities such as buggy sessions and fitness walks over time if wanted.
All Fitmums & Friends groups are supported by Fitmums & Friends Ltd (FML) which is the overarching branch of the network set up to guide the development & maintenance of the ever increasing Fitmums organisation. The aim of FML is to support individuals/organisations who want to set up a Fitmums group – their passion is to help more people experience the great support offered by the Fitmums & Friends model. It also exists to ensure the strong principles of support and systems are continued in existing clubs and to manage the overall development of this voluntary organisation.
A new Fitmums & Friends group can start to set up once a Co-ordinator is in place plus at least 5 other willing volunteers, prepared to become volunteer run leaders. This requires attending a 1-day course facilitated by England Athletics. The costs of the course will be subsidised by Fitmums & friends which means individuals need only pay £40 (course cost £140). A number of potential run leaders have already been identified to support a new group in Harrogate but more are welcome and needed.
Initially the Club Co-ordinator and run leaders manage the organisation of a new group with the support of the FML team but over time the Club is supported to become a constituted group able to function independently but within the guidelines of Fitmums & Friends protocols.
The new Harrogate Fitmums & Friends will become part of a very supportive network – both for members and the organising team of run leaders and the co-ordinator. A Harrogate Fitmums facebook and website page will support the work of the group.
What the Co-ordinator role involves. We do encourage the sharing of some roles within the volunteer team.
Undertaking the Leadership in Running Fitness course
Having a regular presence at weekly sessions (not all of them – days off are allowed but there needs to be someone else able to lead in your absence!)
Being the driving force for the Club, someone who can lead the other volunteers to ensure things run smoothly & maintain a happy volunteer workforce
Understanding the principles of Fitmums and that support must be managed for all abilities – this means the beginner runner and the faster paced runners. The Co-ordinator needs to have the capacity to have a wide overview of club needs.
Main point of contact for all who have an organising role within the club e.g. committee and other roles
Ensuring the club adheres to FML Club Manual guidance (this is a booklet that explains what Local Clubs must do to maintain Fitmums ethos & principles).
Support Run Leader Co-ordinator in ensuring the Club Coaches & Run Leaders licence record is kept up-to-date
Oversee routes – ensure they are checked prior to each season, support development of new routes where appropriate
Being a leader for the development of the group
Roles that should be shared by the coordinator and the volunteer team.
Ensure weekly attendance of sessions is recorded on web based system
Identifying potential new run leaders/assistant coaches/coaches and support access to courses for them
Be aware of opportunities to promote Harrogate Fitmums sessions to boost recruitment to the club
Ensure club noticeboard is up to date and Club folder is adequately resourced
Point of contact for members who have queries about any aspect of the club
Responding to enquiries on facebook and email, although this role is a shared one with all run leaders for the club.
Use of facebook to keep members informed about events also to encourage facebook posts to nurture the post run support of members on social media
Developing the training schedules twice a year (Spring/summer & autumn/winter) – supported by FML
Ensuring risk assessment reviewed annually
Laura, Co-ordinator – Beverley Fitmums & Friends has this to say about her role:
"I love being able to be involved in the running of each session & getting to know our members even more. Being in this role means that I can really 'sell' how wonderful Fitmums is to new starters and watch them progress & integrate into the group. It's great to feel part of such a fantastic group of people and be trusted to be the Co-ordinator".
We are seeking an individual who has:
Enthusiasm for Fitmums & Friends and wants to be part of an exciting organisation at a time of great expansion across the country
A passion to want to support people of all abilities to improve their health & wellbeing
Confident to lead a team – being a motivating and supportive leader
Time! This role will need someone able to commit time to being the Co-ordinator. Difficult to say how much. However most of our volunteers juggle work and families with their Fitmums role so we understand this situation, it is doable!
Good organisation skills
Access to a computer and is computer literate.
Excellent interpersonal skills with the ability to communicate with a range of people e.g. members, run & walk leaders, committee members and members of the public making initial enquiries
Enthusiasm and motivation for taking on this role and a determination to maintain the high standards of support currently offered by Fitmums & Friends
Please note this could also be a shared role between 2 people.

What you will get out of it?
You will be part of a fabulous team working with people locally who share your passion to support others to be happy, healthy and fit – people who are equally passionate about what Fitmums is all about. You will also become a part of a growing Fitmums network. You will be joining Fitmums at an exciting time of wider development – the organisation is increasingly being recognised as a model of good practice and one that many other areas of the country want to replicate. Volunteers are essential in our communities and this role is one that enables many people to have healthier and happier lives – if you want a feel good factor we think this role is for you!
Details
The venue will be North Yorkshire Sports Offices, Harrogate High School, Ainsty Rd, Harrogate.
The group is expected to take place in an evening on a Monday with a start time of 6.30 or 7pm as this is what works best at existing Fitmums groups. Once you have expressed an interest we would encourage a visit to an existing Fitmums group to see the Fitmums way of things. The nearest club is York Rose Fitmums & Friends.
For more information about Fitmums & Friends see www.fitmums.org.uk
For more information about run leader training see http://www.englandathletics.org/courses-and-bookings
If you are interested
Please send us an email explaining why you think you would be good for the role.
Send this to Vickie Hillier (FML Administrator) admin@fitmums.org.uk
If you would like to chat further about the role please ring Vickie 07988 670030
North Yorkshire Sport is not responsible for the accuracy of information provided by third-parties and accepts no liability relating to any information contained on the site. If any contact details have been provided, It is recommended that you contact them directly.