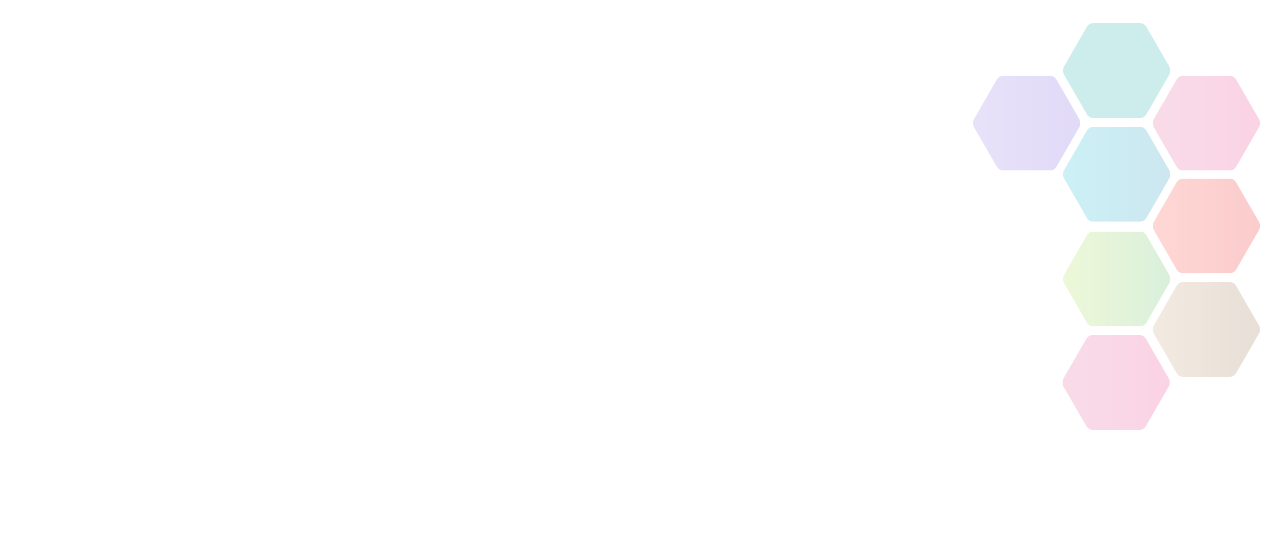 Game Day Event Volunteer
The Sheffield Sharks Basketball Club are a professional basketball club operating in South Yorkshire. The club are looking for volunteers to assist the delivery of Sheffield Sharks professional team home games. The club has a history of developing volunteer's event management experience and working with partner organisations to sign-post individuals into paid employment opportunities.
Game Day Event Volunteer
The information below show the competencies and expectations of the roles, along with information on applying.
Role TitleGame Day Volunteer
Reports to Sheffield Sharks Operations Manager and General Manager
Type of ContractVoluntary
Time CommitmentsVoluntary Role, to be reviewed on an annual basis. The role will support the delivery of Sheffield Sharks professional team home games. This will be unsociable hours.
Sheffield Sharks home games take place, usually on a Friday evening at the English Institute of Sport – Sheffield.
Time commitments are flexible, depending on your other commitments, but we would like volunteers to be available until 10pm on game nights.
The post holder will also need to make themselves available for relevant and statutory training to be compliant with the role.
HoursAs stated above
LocationEnglish Institute of Sport - Sheffield
Purpose
•To support the safe and inclusive delivery of Sheffield Sharks professional basketball team home games.
•Roles may vary dependent on event needs and further information can be found below.
Key Duties
•To assist in the set-up of Sheffield Sharks Game Day Equipment.
•To assist club staff in managing a range of important functions at the Sheffield Sharks home game.
•Important functions may include the following: ticket sellers, merchandise sellers, VIP Area Assistant, Team Assistants, Courtside Event Assistants. All roles are supervised by club staff.
Person Specification (Key Skills and Experience Essential to the Role)
•Good communication skills with members of the public
•Attention to detail and an ability to take the lead and make decisions when authorised to do so.
•Good team worker
•Conveys an image consistent with the Sheffield Sharks Basketball Club values.
•Willing to volunteer to help during irregular and unsociable hours to fulfil the commitments of the role.
•Show integrity and is fair, equitable and ethical in approach.
•This role may require some lifting of equipment (eg speakers, cabling etc). However, volunteers who may not be able to do this type of lifting can still be incorporated within the events.
Additional Behaviours Required
•Teamwork
•Attention to detail
•Work Ethic•
Qualifications and Levels Required
No specific qualification required
Application Process
•To apply for the role, please contact Joel Rowe-Mills on 0114 2573180 or email joel.mills@thesheffieldsharks.com
•If you meet the requirements for the role, you will be asked to an interview.
•There is no deadline for this role, so please send your application is as soon as possible.
For more information on the role, please call Joel Rowe-Mills on (0114) 257 3180 or email joel.mills@thesheffieldsharks.com
Supporting Documents:
game-day-volunteer---role-description.pdf (PDF, 86.2 Kb)
North Yorkshire Sport is not responsible for the accuracy of information provided by third-parties and accepts no liability relating to any information contained on the site. If any contact details have been provided, It is recommended that you contact them directly.